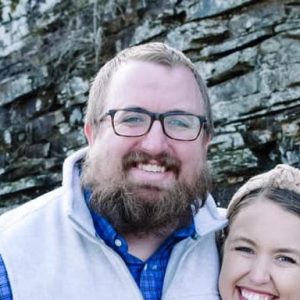 Byron Smith
Associate Pastor
Byron and Madison have been married since October 2015. They have three children: Hudson Andrew, Adelyn Chandler, and Ellison Marie. Byron grew up at HFBC from 5th grade through high school graduation. Byron went to Texas A&M to study Petroleum Engineering and worked for Chevron for a few years. It was during that time that he sensed a call from God to give up his life for the sake of THE kingdom. Byron lived in Spain and England for a year while finishing his M.Div. through Southern Seminary in Louisville, KY in 2015.
Byron started as the Youth Pastor in April 2015 knowing that God has called him to be a pastor. He never thought he would be doing this job in his home church, but he can't imagine anywhere else that he would rather be. He has since transitioned to Associate Pastor in the summer of 2021. He oversees pastoral ministries including discipleship, administration, small groups, technology and more.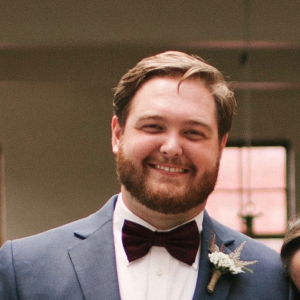 Will Stacy
Next Generation Pastor
William Stacy grew up in Carthage, Texas. After High School he attended Texas A&M University and graduated in 2019. In the same year Will married Lauren McCaskill. They have beautiful girl, Charlotte Dawn Stacy. Will joined our staff in in May of 2021 as Next Generation Pastor. Will directly oversees the youth ministry and the part time directors for Nursery, Children's, and Pre-teen ministry.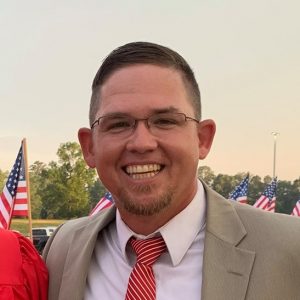 Shane Stover
Worship Leader
Shane was saved when he was 16 years old while attending the HFBC youth group. After his salvation, several people in the church mentored Shane and helped him find his gifts. Through that process Shane realized his God-given gifts for music and the church helped develop him into a worship leader.
Shane has now been leading worship since 1998 and loves doing so. Shane hopes as you attend HFBC you feel welcomed and refreshed through our service and that you leave closer to God than when you came.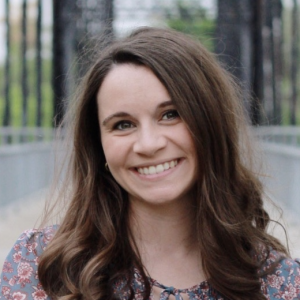 Lauren Stacy
Sunday Children's Director
Lauren is originally from Victoria, Texas, and attended Texas A&M University, where she met her husband, Will Stacy. She was called to ministry upon graduating high school and has lived out that calling through various roles in student, adult and camp ministry. Lauren hopes that the children's ministry at HFBC can be a place that kids can come to feel loved, have fun and grow in relationship with Jesus!
Lauren joined our staff in June 2021 to take on responsibilities with our Children's Ministry. She will oversee all 1st-4th Sunday Morning Activities (Life Groups & Warehouse Worship) as well as Kids camp and other special events in Children's Ministry.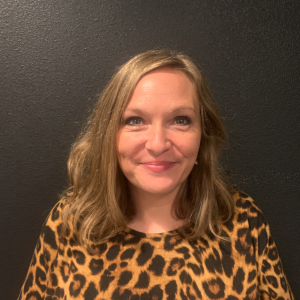 Charity Ryan
Ministry Assistant
Charity started in January 2020 as our Church Secretary. She helped steady the ship during COVID and took on many responsibilities to keep the church office moving. She now is our Ministry Assistant, helping our Pastors and Directors in the day to day tasks of ministry.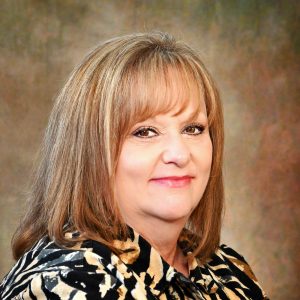 Julie Litton
Financial Secretary
Julie Litton started in March 2020 as our Financial Secretary, taking on these duties from Jene Burnett who served here for 15+ years. Julie is married to Gary Litton Sr., and they have four sons who are all grown and married. More importantly, Julie has a slew of grandkids that she loves to spend time with!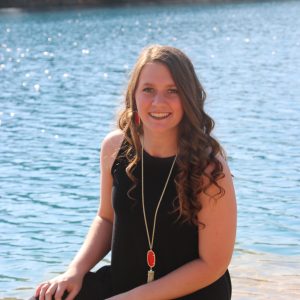 Erin Willis
Nursery Director
Erin started working with our children as a nursery worker in August of 2018. She is the daughter of Sean and Melissa Willis and has grown up in our church her entire life. She was saved when she was six years old. She started volunteering with our children when she entered high school. She graduated in 2021 from Stephen F. Austin State University with a degree in Early Childhood Education. She is also teaching Elementary School in Lufkin.
"I am so excited for this opportunity to serve our children and bring the ministry of Jesus to the next generation! Your children are extremely important to us, and we want to provide a safe environment where they can learn about God. That allows you as parents to be assured that they are in good hands!"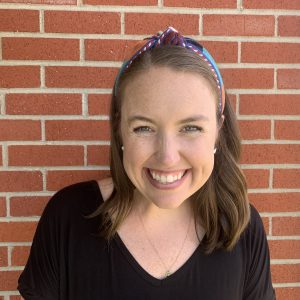 Madison Smith
Wednesday Children's Director
Madison, her husband Byron, and their three lively kids have called Huntington home since 2015. Madison grew up in the Austin area and went to Texas A&M University. She got a degree in Youth Development and has experience teaching Elementary & Middle School kids in Huntington ISD. Since college, she has felt a calling to ministry and desires to see our kids and families come to know and love Jesus with all they are.
Madison joined our staff in June 2021 to take on responsibilities with our Children's Ministry. Madison will oversee all K-4th Wednesday Night Activities as well as Vacation Bible School and other community outreach aspects of Children's Ministry.
---
Deacons
Our deacon body consists of faithful men who practice servant leadership in our church in a variety of ways: Lord's Supper, Baptism, hospital visits, widow & elderly care, financial leadership, administrative leadership, and in many more service areas. If you have needs and want to reach out to them, you can email all of them at deacons@huntingtonfbc.org.