Most Excellent Way meets in the office wing of Huntington First Baptist Church every Friday at 6:30pm. A meal & childcare is provided each week!
This Bible-based support groups is open to anyone who struggle with any type of addiction or their families.
For more information please contact Charity Ryan at charity@huntingtonfbc.org or call the church office 936.422.4311.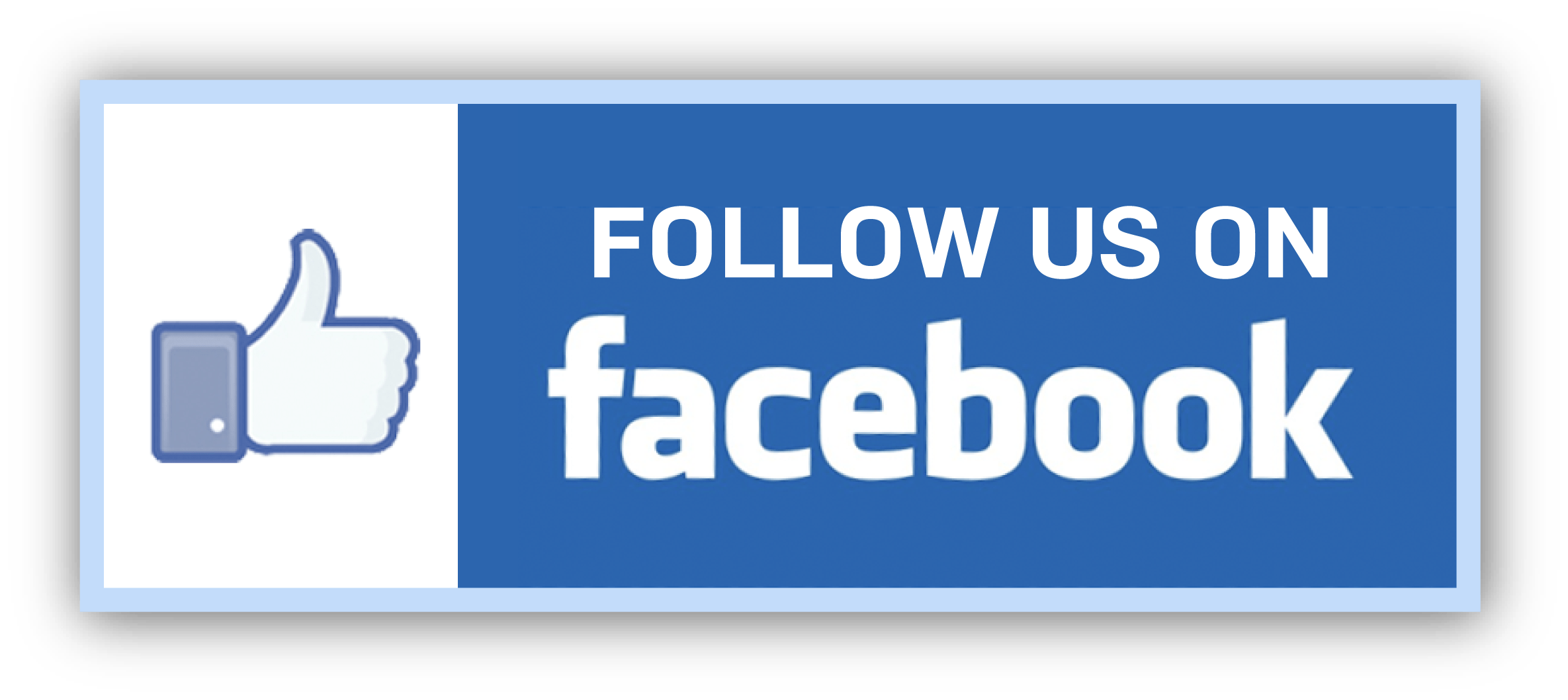 ---
Most Excellent Way Events
December 31st & January 1st – HAPPY NEW YEAR PARTY
February – SUPERBOWL PARTY
March – ST. PATRICK'S DAY – MEW DINE IN / DINE OUT
March 27th – Praise in the Park
More details to come as we plan this exciting new event!
JUNE – MEW MOVIE NIGHT
Join us for a fun night together at the church watching an uplifting movie with popcorn!
July – SUMMER BASH
This year we are doing a Friday night potluck! Be on the lookout for the details!
September – RECOVERY IN THE PARK
Join us for this annual county-wide event. You don't want to miss out!
October – CATFISH FESTIVAL
We will have a booth at Huntington's annual Catfish Festival as a chance to meet people, promote MEW and share the love of Jesus with our community.
October – HFBC FALL FESTIVAL
Come help serve with MEW as we have a booth and help with HFBC Kids annual Fall Festival.
November – LIFE GROUP APPRECIATION
We will cook and provide our own meal for our meeting the week of Thanksgiving.
December – CHRISTMAS
We will cook and provide our own meal for our meeting the week of Christmas.
---
Check out some pictures from our Most Excellent Way Family
---
Check out more videos from Most Excellent Way
---
"The Most Excellent Way" is LOVE according to 1 Corinthians 12:31.
---
"The Most Excellent Way" is a loving group of men and women affected directly or indirectly by drugs, alcohol or other life-domination sin. We utilize Biblical principles to overcome the guilt, frustration, hopelessness, fear, and shame associated with addictive behavior, remembering the admonition of the Scriptures: "Beware lest anyone take you captive through philosophy and empty deceit, according to the tradition of men, according to the basic principles of the world, and not according to Christ." Colossians 2:8 (NKJV) We believe a person can become totally free from addiction and compulsive behavior only by the power of the indwelling Spirit of Jesus Christ.
---
"The Most Excellent Way" is to be reconciled to God, the Father, through belief in Jesus Christ.We believe that through meetings we will grow in our faith in Christ. We will become healthy, joy-filled and productive children of God with the support of others who understand what we have lived through, and by applying Biblical principles to our lives. We gain a better understanding of the sin nature and how to change our attitudes and behavior.
---
"The Most Excellent Way" is a personal relationship with Jesus. Jesus said: "The thief (the devil) does not come except to steal, and to kill, and to destroy; I (Jesus) have come that they might have life, and that they might have it more abundantly." John 10:10 (NKJV) To express God's LOVE. The quality of love we desire to share is God's agape (love) the ability to accept and forgive one another just as God, the Father, accepts and forgives us because of our faith in Jesus, His Son. Jesus said: "A new command I give you: Love one another. As I have loved you, so you must love one another. All men will know that you are My disciples if you love one another." John 13:34-35 (NKJV) We accept one another just as we are committed Christian or backslider, sober or stoned, reverent or obnoxious, clean or dirty. Anyone desiring freedom from addiction and compulsive behavior is welcomed into "The Most Excellent Way" by the grace of God.
---